The Good, The Bad, & the Ultimate Blogs
Review of 3 Blogs
In the last post, I had a tutorial on home page blog design, specifically the first page of your home page. I went over how important this page is since it is an introduction to your whole blog. With this video I want to give examples of what I think is a good blog design, what you should avoid, and what one of the most popular (23.3 mil page views/month) blog's home page includes.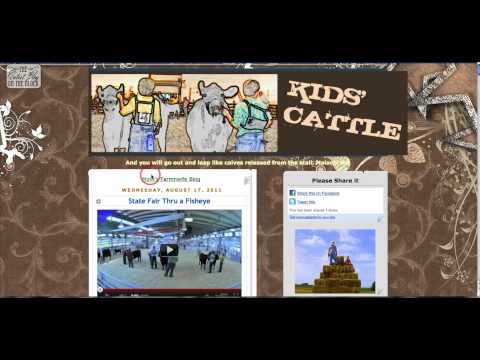 The three blogs I mention in the video are The Good: The Cotton Wife The Bad: Kids' Cattle, and The Ultimate: The Pioneer Woman.
Is there a blog that you think has a killer home page design, your own maybe? and tell us why you like it so much.