How to Create a Link

Putting a link in your blog post
to share another site
A few new bloggers responded to an email about what they wanted to learn to do on their blog. Michael wanted to know how to make a link on his site to another source. We are all at different levels in our blogging walk. It's good to take the time to help new bloggers out because someone helped us in the beginning.
Remember if you don't want to wait for me to do a screencast on a topic, all you have to do is a search in google.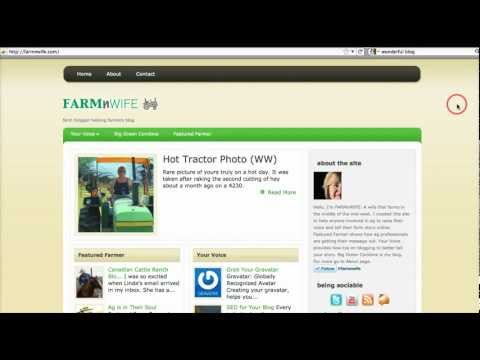 If you have a request for a tutorial, please leave it in the comments or contact page.  Subscribe for updates to be sent to your email in the sidebar. So you don't miss the next one.